Providing Quality Service to the Sioux Falls Community Since 1999
Welcome to Hofer Cleaning LLC
Hofer Cleaning LLC has proudly been your professional cleaning company in Sioux Falls for over 23 years. We are a family owned and operated business focused on providing exceptional customer service while providing dependable quality cleaning and janitorial services. Our attention to detail and the quality of work that our staff provides is what sets us apart. We have built a reputation as a premier cleaning service in Sioux Falls and the surrounding area due to our pursuit for perfection and the dedication of our amazing staff.
Our vision is to become the leading provider of commercial and new construction cleaning services in Eastern South Dakota. We strive to build strong relationships with our customers, our employees and our community resulting in positive business and economic impact.
Our highly trained staff has the experience necessary to get the job done correctly in a timely manner. Communication is key to the success our cleaning and janitorial service. Are you looking for a reliable janitor in Sioux Falls? We work directly with our customers to identify your businesses needs and create a custom cleaning program designed to fit your budget. Whether you are looking for a full service detailed cleaning plan or are focused on a general cleaning program, we are here to work for you!
Very often businesses find themselves struggling to maintain the cleanliness of their property by having employees do the cleaning. Hofer Cleaning will come in and evaluate the current processes and techniques you are using. If you are looking for a reliable and trusted business cleaner in Sioux Falls, contact Hofer Cleaning LLC for a free estimate. We look forward to working for you! We will then Identify, Educate and develop an Execution plan for you to follow.
Request a Quote
Now Offering Professional Disinfecting and Sanitizing Services!
Office Buildings & Business Centers
Retail & Shopping Malls
Churches & Religious Centers
Banks & Large Corporations
Restaurant & Hotels
Meeting Rooms & Event Centers
Industry & Warehouse
LEARN MORE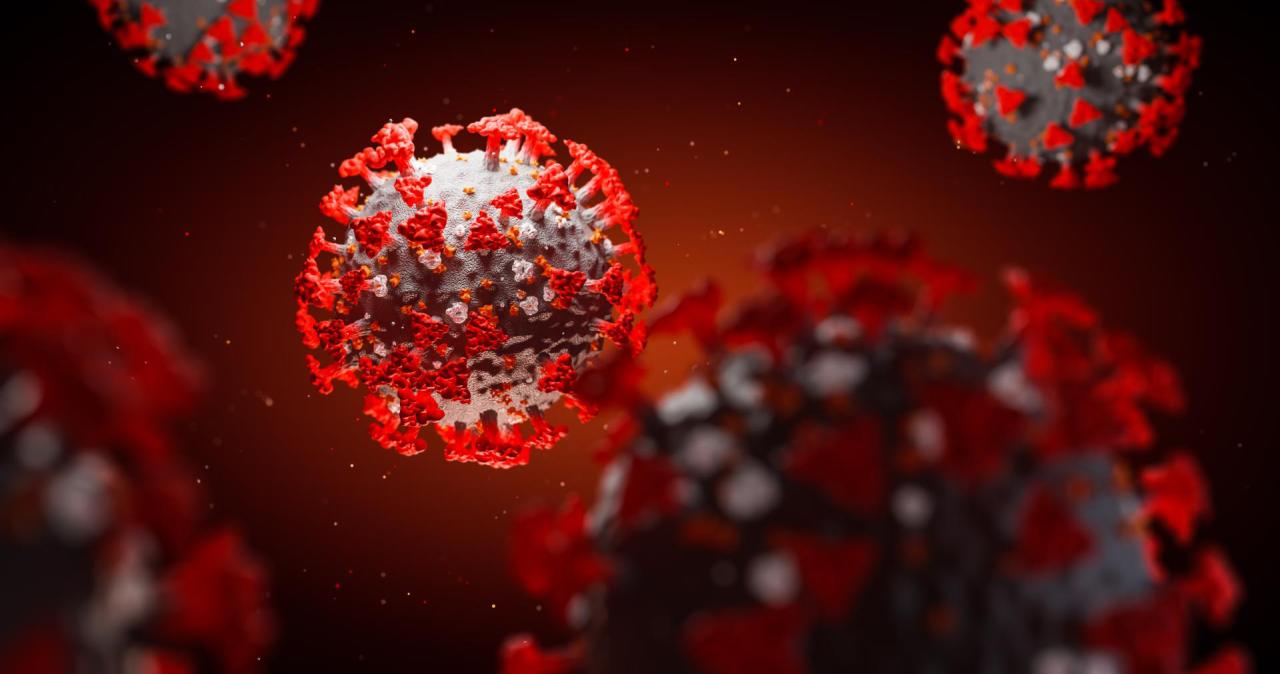 Thank You to Our Wonderful Clients
Hofer Cleaning LLC has proudly serviced small businesses in the Sioux Falls community since 1999. We want to thank and recognize our community and customers for the opportunity to work for you!
The difference between 'Ordinary' & 'Extraordinary' is just that little 'Extra! '
LOCAL TESTIMONIALS:
Jerry Bremmon
"Hofer Cleaning LLC has been our janitorial company for over a year. In that year they have been doing an excellent job maintaining the wood, tile, and carpeted floors. They also maintain the cleanliness of our bathrooms and do well with that also. There is open communication between myself and Hofer Cleaning LLC when something needs to be attended to or there are changes. I would recommend them to anyone."
General Manager - Minervas Restaurant
Denise Wehrkamp
"We have had Hofer Cleaning LLC clean for us for about 18 months now - they are excellent. They treat our business as it were their own home."
Office Manager
Kibbi Eining-McCormick
"Hofer Cleaning LLC takes care of our janitorial need for Original Pancake House, Beef O Brady's, and Bulb. We love working with them because of open communication and quick response to any concern. We would recommend them to anyone with janitorial needs."
Director of Operations
- Beef 'O' Brady's
- The Original Pancake House
- Bulb/Sioux Empire Lighting