Cleaning Consulting Services
Lynette Hofer of Hofer Cleaning LLC has been professionally cleaning businesses in Sioux Falls since 1999. Maintaining a clean work environment is not only important for your employees, but also your customers. There are many challenges in business but keeping your building clean doesn't have to be one of them. Let our professional consultant Lynette Hofer come in and create a detailed plan to help keep your business professionally clean while using your own staff.
Many business choose to not hire a professional janitor in Sioux Falls to come in weekly or even daily to maintain the cleanliness of their business. This can save money, however it can become a burden due to multiple factors that end up taking valuable time away and can result in a liability for the business. Improper time management, inadequate techniques, miss-use of chemicals, poor execution and a lack of education are some common issues when having staff clean without proper training.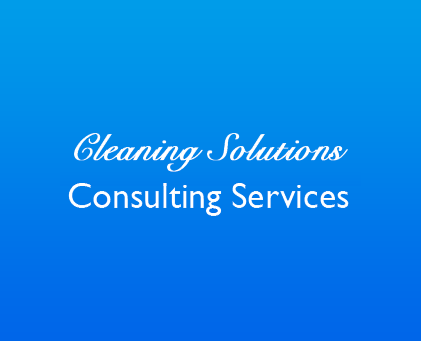 Over the years of working with small and large businesses we have identified a need for assisting companies in creating a detailed program to keep their property clean and sanitary with an efficient and safe plan. Our consultant will personally come in and evaluate your businesses needs and identify the opportunities in order to create a detailed execution plan for your staff. In addition, we will properly educate you and your staff on the proper use and application of chemicals to maintain a clean and safe environment.
We have developed a three-step program for you to follow. Identify opportunities and needs. Educate staff on what products to use, how to use them and how often to use them. Execution your plan efficiently and thoroughly. Not only will you create a sanitary and clean working environment for your staff and customers, but you will reduce your risk and add money to the bottom line with efficiency.
Consultant Services
Time Management - Learn how to create an effective plan to keep your business clean throughout the week
Cleaning Techniques - Proper techniques not only saves time but also saves money on products and supplies
Chemical Use - It is extremely important to use the proper products and amounts on the correct surfaces
Education - You will understand who, what, where, when and why when maintaining your property
Execution - The execution plan of your detailed program is imperative in saving time and money