Commercial Cleaning Services
Are you struggling to find and dependable, honest and affordable cleaning company for your business in Sioux Falls? Here at Hofer Cleaning LLC, we do the dirty work, so you don't have to. We're licensed, bonded and insured which means you have the piece of mind knowing your business is being cleaned by professionals.
We specialize in commercial cleaning services in Sioux Falls including office buildings, new construction clean up, moving clean up, restorations, restaurants, churches, banks and any other place of business. We proudly service the Sioux Falls community and surrounding areas with dependable cleaning service and quality work. Customer satisfaction is our #1 goal!
Hofer Cleaning LLC offers a variety of service options to best suite your business. We offer comprehensive cleaning schedules that meet the janitorial needs of your business. In addition, we offer custom services to ensure the ability to service every customer, meet every need and exceed every expectation. Our experienced professional Sioux Falls cleaning team not only provides dependable work you can count on, but does it with customer service that is second to none.
New construction cleaning in Sioux Falls has become a needed service in our growing community. After construction, there can be an abundance of dirt, dust and debris throughout a new home. Our team will come in and clean from top to bottom in a timely manner to enhance the beauty of a new home in order to help it sell quickly.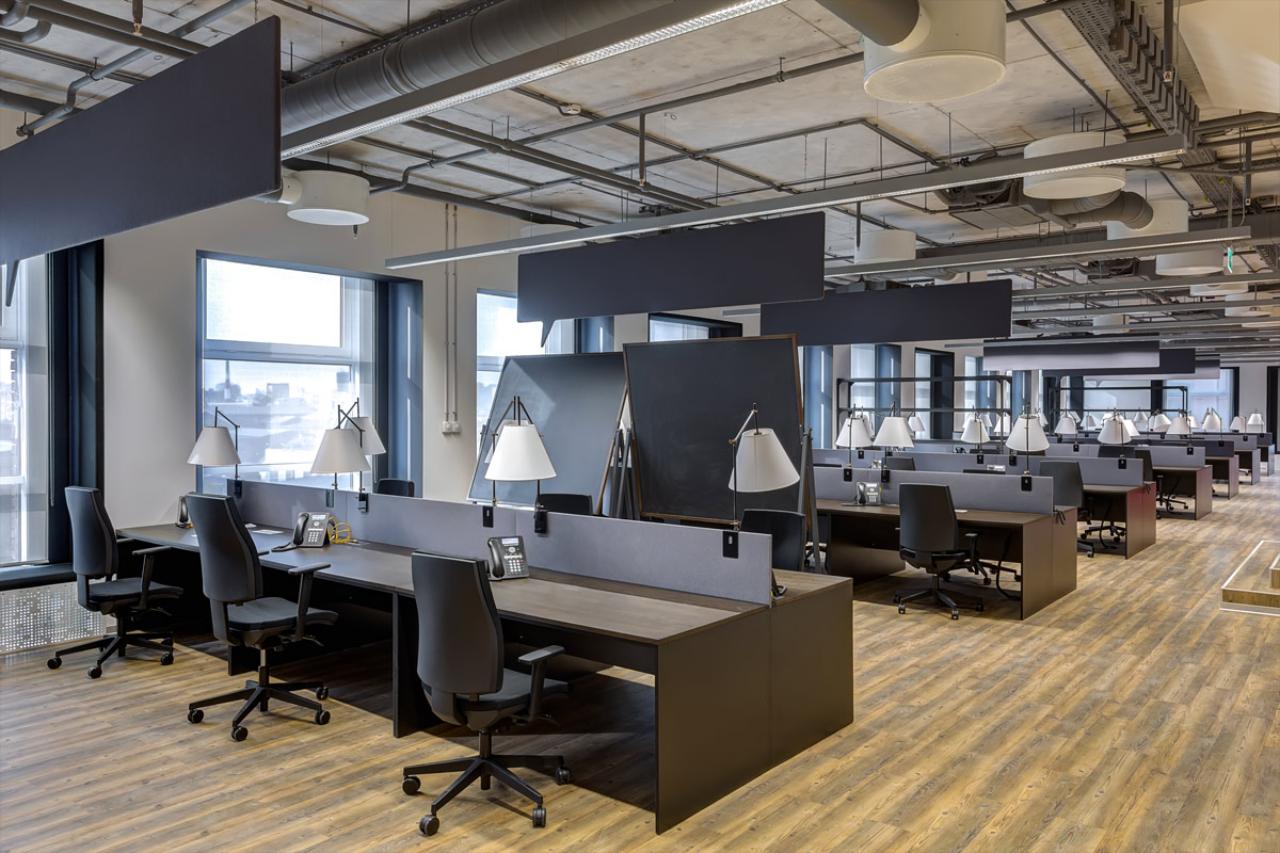 Surface Cleaning - Clean, wash and sterilize office surfaces including windows using high quality & safe products
Floor Cleaning - Detailed general floor care including washing, sanitizing and/or vacuuming
Restroom Cleaning - Clean, wash and sterilize all surfaces with high quality & safe products to ensure a healthy work place
Trash Removal - Keep your office odor free and clean by maintaining a trash free environment
Kitchen / Break Rooms - Clean, wash and sterilize the most common shared work space for a sanitary eating environment
Custom Cleaning Requests - We can work together to create the perfect program to meet your business needs
New Construction Services
Overall Service - Clean and wash all surfaces free of dirt and debris (windows, counter tops, windows, door tracks and thresholds, wall trim, fixtures, sinks/tubs, cupboards/drawers, mirrors, appliances ext.)
Floors - Vacuum, wash and/or sanitize carpets, tile, wood, laminate, concrete (garage/basement), ext.
Restrooms - Sinks, tubs, showers, cabinets, floors, glass, fixtures, toilets
Kitchens / Utility - Sinks, counter tops, fixtures, cabinets, windows, baseboards, appliances, walls, floors ext.
Living Rooms / Bedrooms - Floors, baseboards and trim, windows, corners, closets, fixtures ect.
Professional Commercial Cleaning Services
Lynette Hofer of Hofer Cleaning LLC has been professionally cleaning businesses in Sioux Falls since 1999. Maintaining a clean work environment is not only important for your employees, but also your customers. There are many challenges in business but keeping your building clean doesn't have to be one of them. Let our professional consultant Lynette Hofer come in and create a detailed plan to help keep your business professionally clean while using your own staff.
Many business choose to not hire a professional janitor in Sioux Falls to come in weekly or even daily to maintain the cleanliness of their business. This can save money, however it can become a burden due to multiple factors that end up taking valuable time away and can result in a liability for the business. Improper time management, inadequate techniques, miss-use of chemicals, poor execution and a lack of education are some common issues when having staff clean without proper training.
Over the years of working with small and large businesses we have identified a need for assisting companies in creating a detailed program to keep their property clean and sanitary with an efficient and safe plan. Our consultant will personally come in and evaluate your businesses needs and identify the opportunities in order to create a detailed execution plan for your staff. In addition, we will properly educate you and your staff on the proper use and application of chemicals to maintain a clean and safe environment.
We have developed a three step program for you to follow. Identify opportunities and needs. Educate staff on what products to use, how to use them and how often to use them. Execution your plan efficiently and thoroughly. Not only will you create a sanitary and clean working environment for your staff and customers, but you will reduce your risk and add money to the bottom line with efficiency.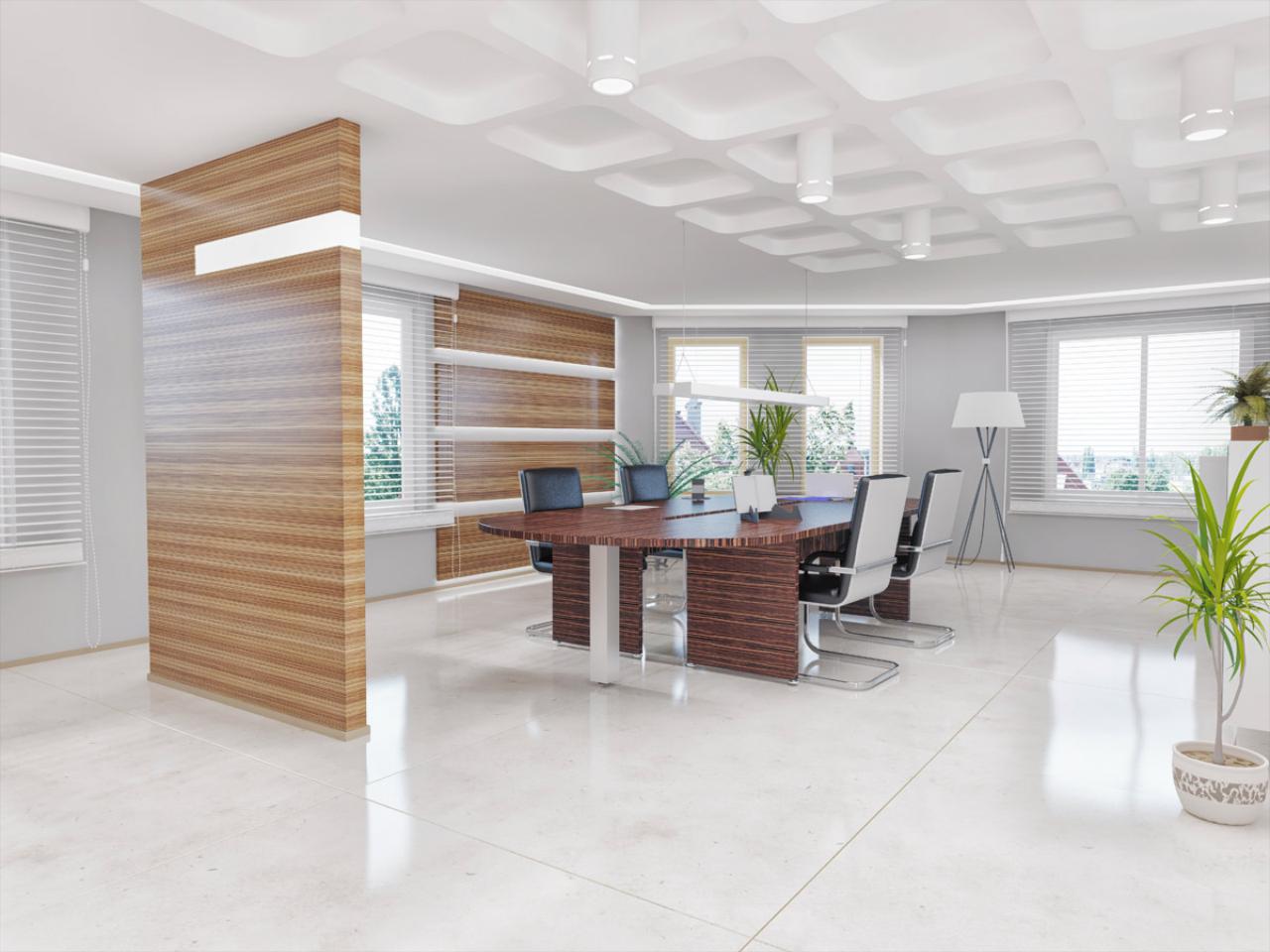 Consultant Services
Time Management - Learn how to create an effective plan to keep your business clean throughout the week
Cleaning Techniques - Proper techniques not only saves time but also saves money on products and supplies
Chemical Use - It is extremely important to use the proper products and amounts on the correct surfaces
Education - You will understand who, what, where, when and why when maintaining your property
Execution - The execution plan of your detailed program is imperative in saving time and money