Commercial Sanitizing & Disinfecting Services
We use the Clorox Total 360 System – Professional use against SARS-CoV-2, the virus that causes COVID-19, based on the EPA's Emerging Viral Pathogen Policy
Sanitizing lowers the number of germs on surfaces or objects to a safe level, as judged by public health standards or requirements. This process works by either cleaning or disinfecting surfaces or objects to lower the risk of spreading infection. - Centers for Disease Control and Prevention
Businesses & Office Buildings
Multi-living & Assisted Living
Industrial & Warehouses
Restaurants & Retail Stores
Daycares & Schools
We specialize in professional sanitizing services for office buildings, medial buildings, churches, and other places of business. With the 2019 pandemic of the COVID-19 spread, cleaning and sanitizing surfaces and objects that are touched often is more important than ever. We offer a variety of scheduled sanitizing maintenance services for businesses using only safe, effective, CDC approved, and industry-approved cleaning methods and products. Our sanitizing techniques are safe for adults, children, and pets that are CDC approved products to reduce viruses and germs to lower the risk. Contact us today for more information.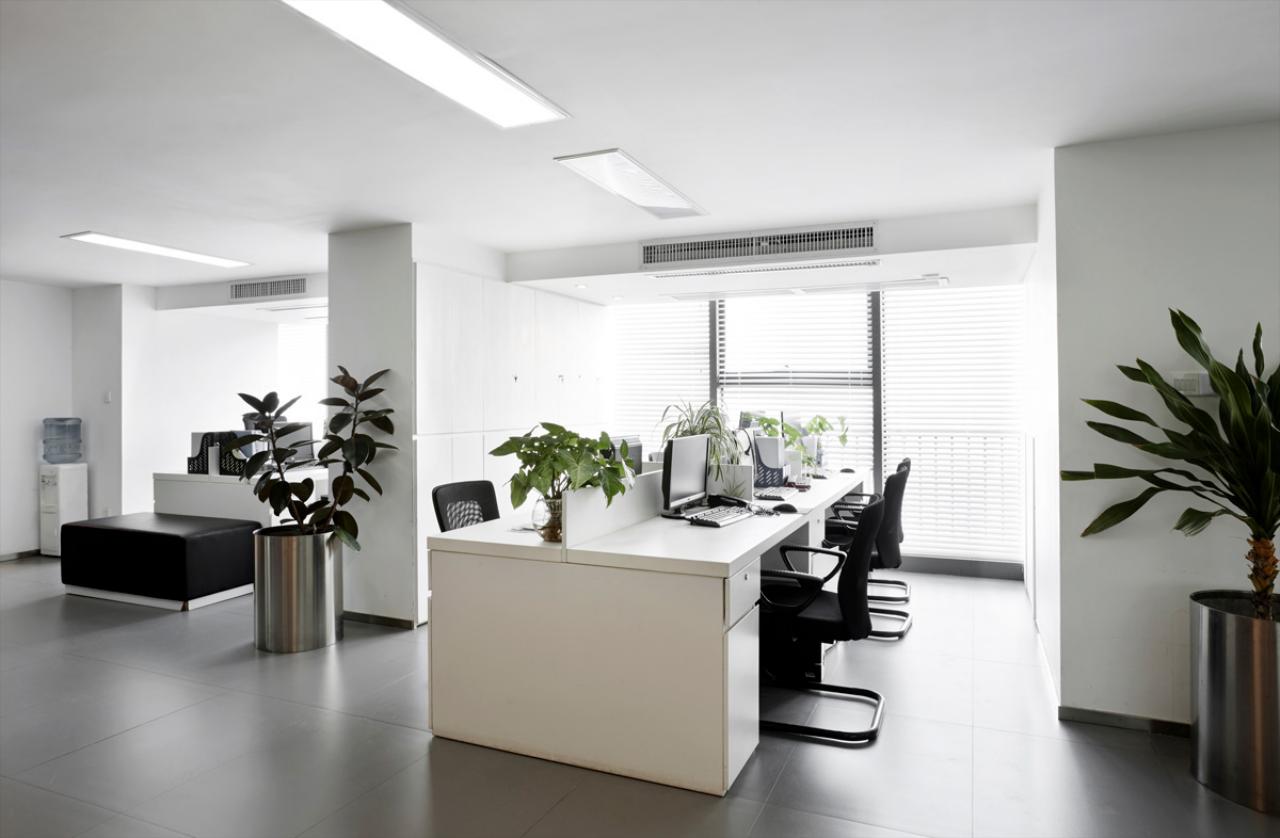 Restaurant Sanitizing Service
We are proud of the reputation we've built upon consistent, repeatable results. And, we are proud that many of our previous clients continue to come to us with new projects. We treat every project as an opportunity to earn your recommendation and your continued business. Our team is highly motivated to make sure your project is successful and you can continue to apply solutions to continue to seek further growth, success, and exceed your goals. We do this with a consistent application of best practices and experience in the industry to ensure results are repeatable each time.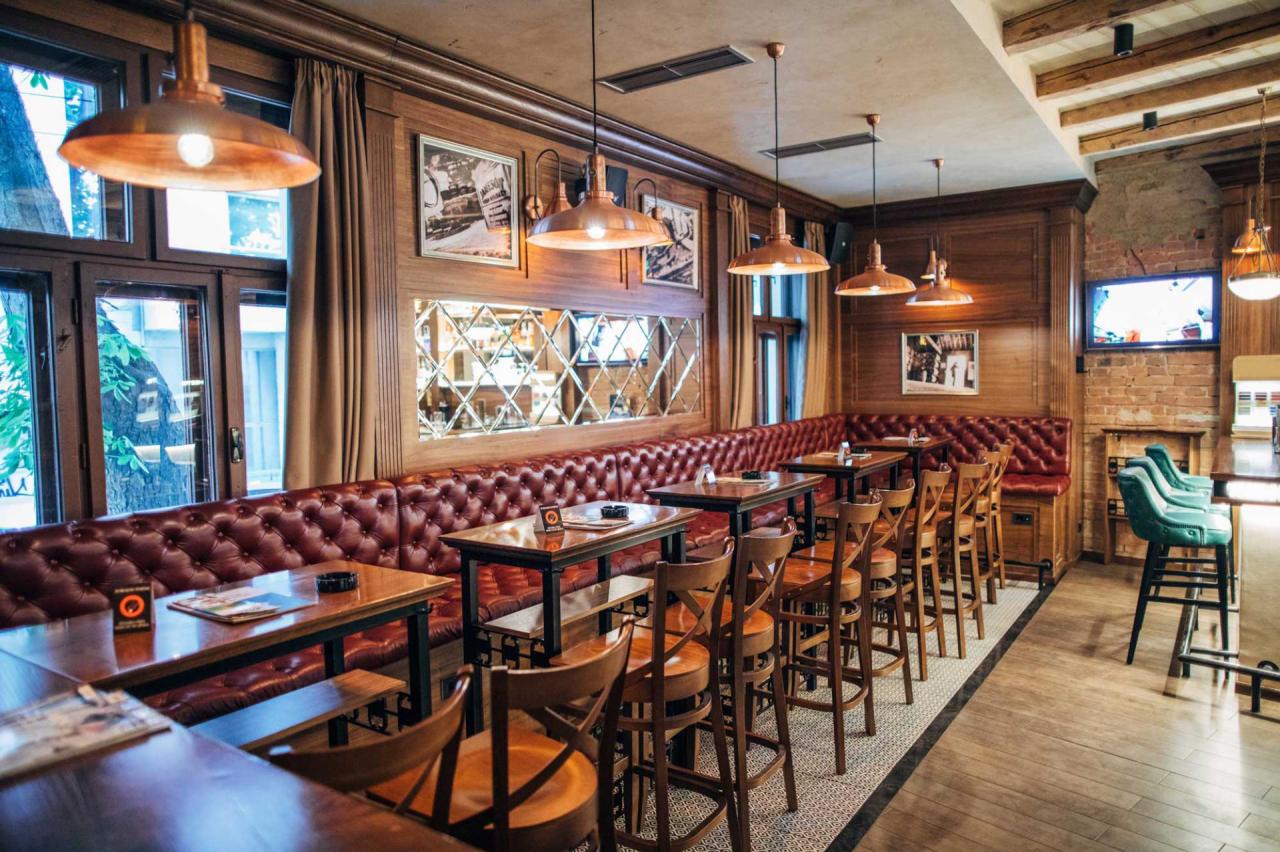 Office Building Sanitizing Service
In additions to sanitizing, our soft wash building washing service completely cleans the exterior of your business. Over time algae, mold, mildew, bacteria, dirt, grime and dust can build up on siding. Not only do these contaminates look dirty, they actually begin to break down roofing materials. Our professional cleaning and sanitizing services use only eco-friendly, bio-degradable cleaning products that are specifically designed to safely clean. Our low-pressure chemical soft washing application process is extremely safe for any roof and the environment.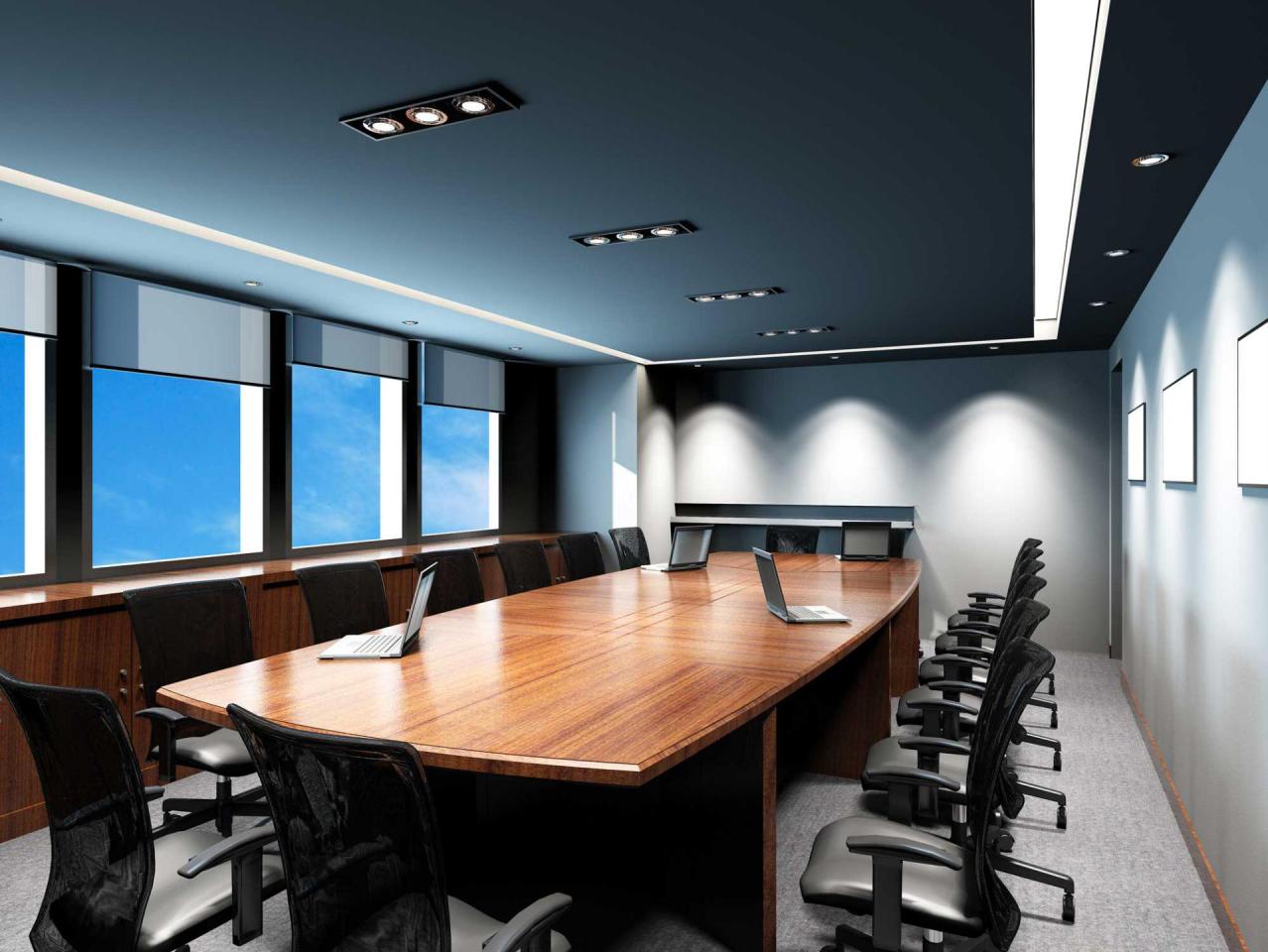 Church Sanitizing Service
We are proud to offer some of the most experienced and well-trained team members in the area. Each member of our staff is fully capable of assisting with your sanitizing project from start to finish and to make sure the job is completed efficiently and correctly. We take sanitizing very seriously and understand that you have several options available. We appreciate the opportunity to show you how we stand out from our competitors and want to earn your recommendation and future business. Contact us today with your questions and let us help you get started.